Emergency Dentistry in Boise
We're here to help you when oral accidents happen. Don't stress! We've got your back. Dental emergencies can occur at any time, to anyone. Knowing how to address a dental emergency can help in a situation involving a knocked-out tooth or other kind of oral emergency.
Because of their very nature, oral accidents can be somewhat disconcerting. However, keeping your cool can only help calm the person that is the victim of an oral emergency.
Call (208) 400-5203 or contact us online for more information regarding emergency dentistry in Boise.
The first thing to realize is that it is important to get ahold of our team as soon as you can. Boise River Dental will ensure that you receive the instruction and prompt care you need. We can guide you on what to do, and whether the emergency warrants immediate assistance from a dentist or hospital emergency room, or if there are remedies you can conduct on your own. Dental emergencies often require a mix of both, so be sure to call our Boise emergency dentistry team right away!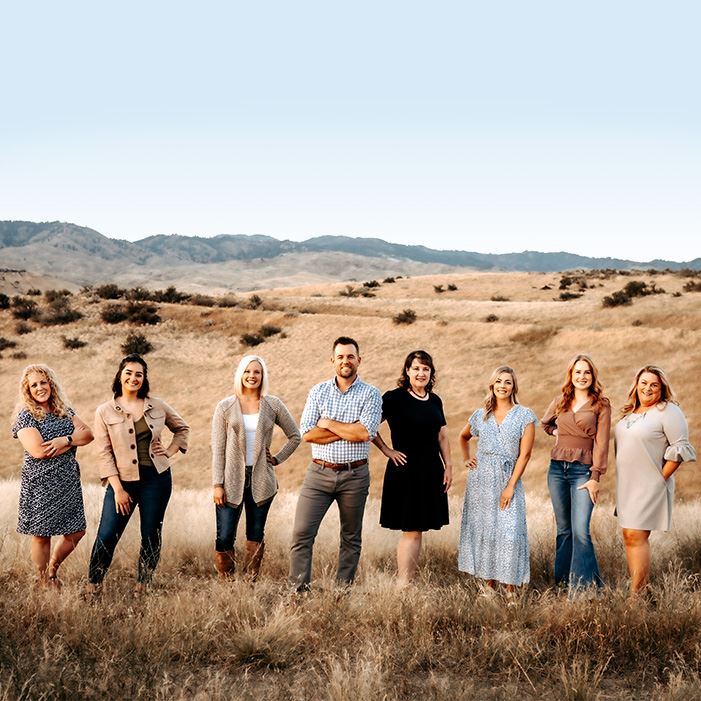 Common Dental Emergencies
No one can anticipate a dental emergency or know exactly what to do in every circumstance, but our team can help you decide whether you need immediate dental care. Don't hesitate to call our Boise emergency dentistry team in an urgent situation.
Here are some common dental emergencies that can occur:
Severe toothache
Root canal infection
Knocked-out tooth
Broken, chipped, or cracked tooth
Tongue, lip, or cheek bite
Object caught between teeth
How Can I Prevent Dental Emergencies?
While some dental emergencies are unavoidable, there are measures you can take to reduce the risk. These include maintaining good oral hygiene, visiting Boise River Dental regularly for check-ups and cleanings, wearing protective mouthguards during sports activities, avoiding chewing on hard objects or ice, and being mindful of dental health habits.
Here to Help
Boise River Dental is here to help when you need it the most! If an accident occurs during regular hours, feel free to call and come by our office.
Call us at (208) 400-5203 when you have a dental emergency in Boise, and we will provide quality care as quickly as possible.