Above & Beyond Family Atmosphere
Our highly experienced dental staff at Boise River Dental is passionate about providing top-notch oral care to patients for beautiful and life-changing results. When you first step inside our inviting, warm office it may not even seem like you are at the dentist at all. We truly take the extra time to ensure our patients feel like they are at home and we get to know them on a personal level beyond our office doors. We go above and beyond so you and your entire family are always happy when visiting our practice.
Contact us online or call (208) 400-5203 today to schedule a free consultation in Boise and the surrounding areas.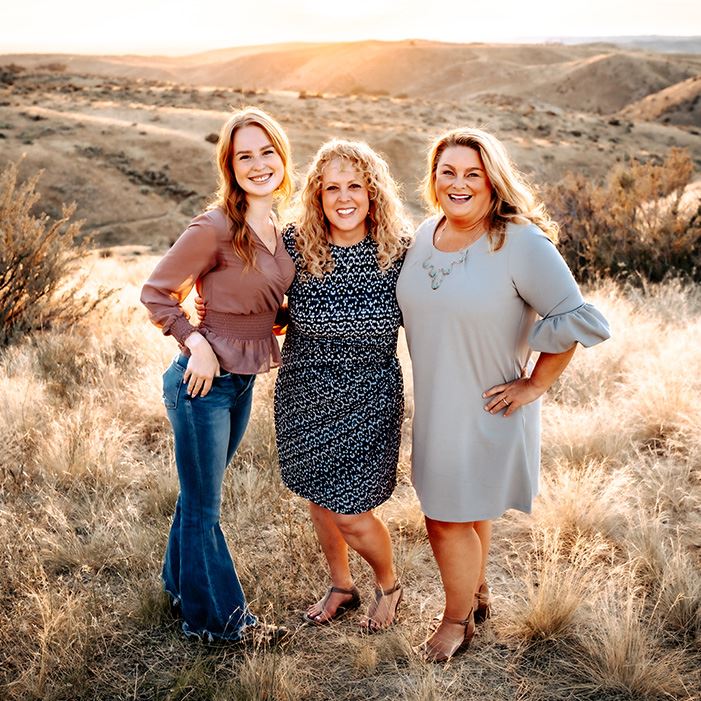 Boise River Dental is a unique kind of dental practice. We go above and beyond patient expectations because we truly care about providing quality dental care for a wide range of conditions so you can smile confidently and happy. Whether you have a chipped tooth or want to brighten your smile, we got you covered. Our highly skilled Boise dentist has extra training to additionally provide specialty services, including bone grafts. We strive to provide you with the best experience possible at our one-stop-shop dental practice.
Here are just a few of the benefits you can expect to receive at our Boise office:
Free consultations
Customized payment plans, CareCredit, Lending Club
Consultations in-person and over the phone
Emergency dental services
Accepts all major forms of payment and insurances
Book an appointment with our friendly Boise oral care staff today at (208) 400-5203 or contact us online.