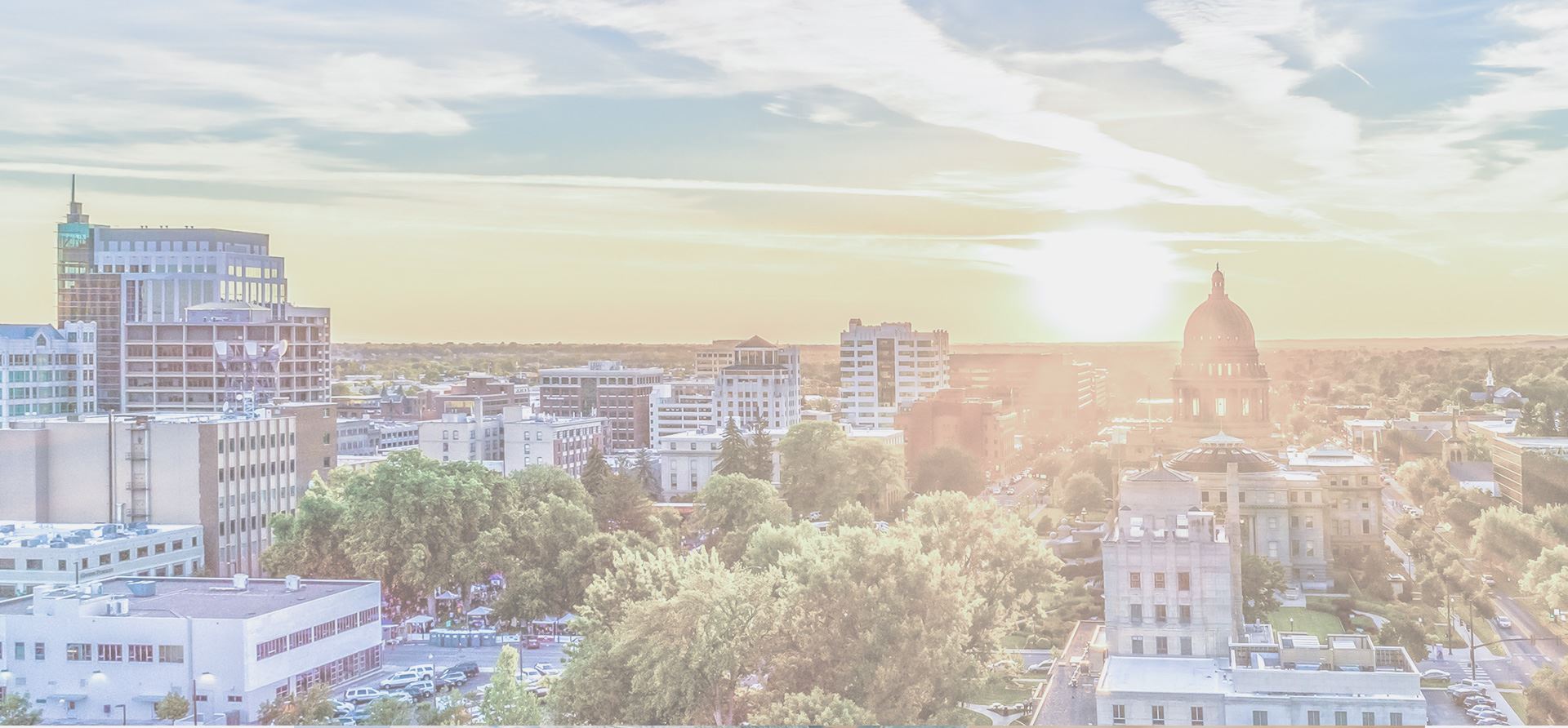 DENTISTRY THAT MAKES YOU SMILE Family-Friendly Dentist in Boise
Advanced & Effective Oral Care
At Boise River Dental, we love to see our patients smile with confidence. That is why we provide a wide range of dental services in General Dentistry, Restorative Dentistry, and Cosmetic Dentistry, as well as Emergency Dentistry to patients in Boise, ID, and the surrounding areas. All our patients are treated like family at our welcoming and friendly dental practice. Our compassionate staff takes the time to understand your needs so we can be your partner in finding solutions for better overall health and wellness. Needless to say, you will be treated with the utmost care and respect.
Contact us online or call (208) 400-5203 to learn more or to schedule a complimentary consultation with our dentist in Boise, ID.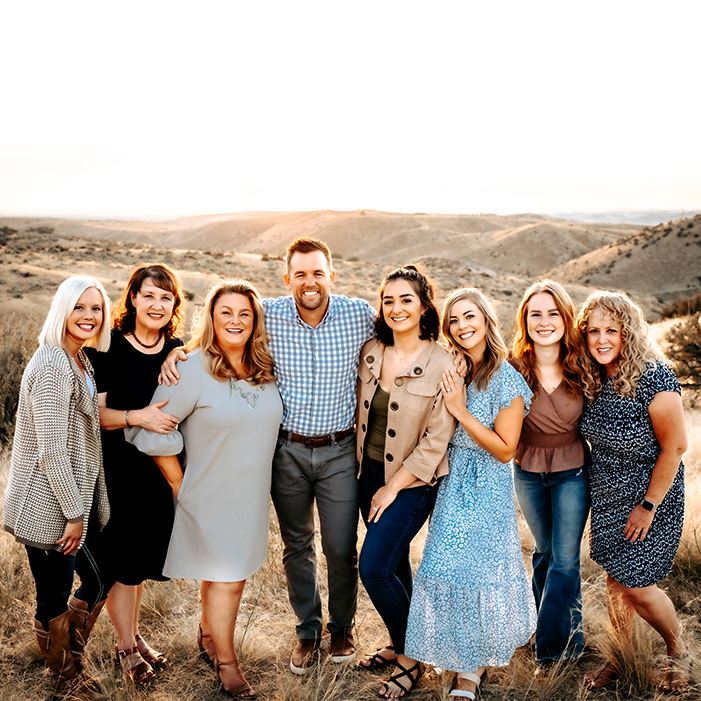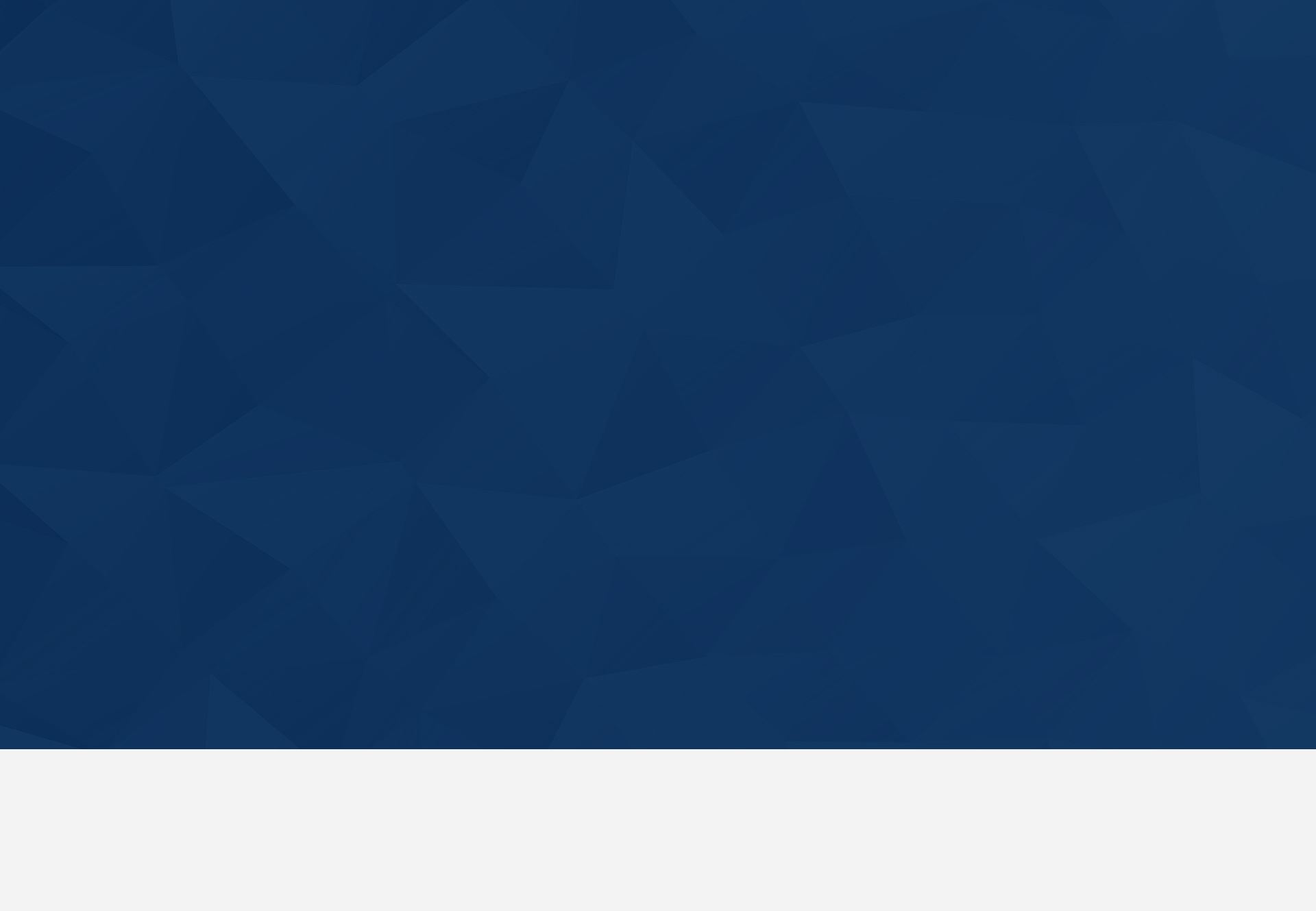 One-Stop-Shop for Optimal Oral Health
Our investment in modern dental technology makes us unique from most practices in our area. Utilizing equipment including digital x-rays and scanners for high-quality impressions, you can be confident your needs will be met with the highest standard in dentistry services. From crowns and extractions to deep cleaning and teeth whitening, our Boise dental team has you covered. Please do not hesitate to reach out to one of our team members today, we are here to support you.
Call (208) 400-5203 or contact us online for more information about our Boise dental practice.
PATIENT REVIEWS
Opinions that Matter the Most
- Sondra

- Laurynda

- Rorshach

- Rebecca

- Karla How We Stand Out
Our Patients Are Our Priority
Skilled & Caring Team

State of the Art Technology

Education On All Treatments

Family Friendly Environment